Offering Residential & Commercial Extermination of Ants, Spiders, Fleas, Termites & More for 12 Years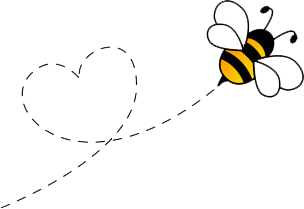 Offering Residential & Commercial Extermination of Ants, Spiders, Fleas, Termites & More for 12 Years
Effective Pest Control Services in Willamette Valley, OR
If you are looking for effective pest control solutions in Willamette Valley, then you are at the right place. Healthy Home Pest Control LLC is a full-service pest control company offering customized services to homes, small businesses, and commercial properties.
Our pest removal experts are licensed by the Oregon Department of Agriculture. With over 25 years of experience, we can efficiently handle all pests, including:

Insects
(ants, spiders, fleas, termites, roaches, etc.)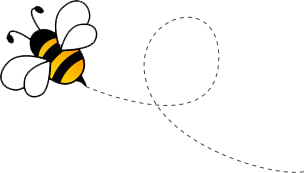 We take pride in providing our customers with the best service possible. We are a local business with extensive experience in this field. Our team constantly does continuing education to stay up to date with the latest techniques, ensuring optimized services.
Call Today to Schedule Service
Or for Our Free
"Healthy Home Inspection"
(541) 570-0095